ID station Camfi
ID station Camfi is a wireless passport photo system! Every photo you take is automatically transmitted to the ID station. The Photomatic software shows the incoming photos on screen as previews. Just click on the photo you want and the software will automatically turn in into a perfectly aligned passport photo for any country you want.
ID station Camfi is a wireless passport photo system designed for retail. It will maximize your profits and it will minimize hassle and rejections. Most of all, ID station makes taking ID photos easy. No need to carefully position the camera when taking the pictures. Just point and shoot! The biometric software will automatically process the captured image into a perfectly aligned passport photo. For any country!
Read more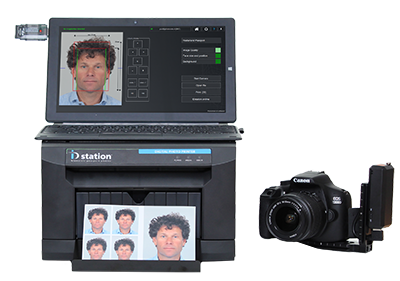 How does it work?
Making official passport photos with ID station is a simple three-step process:
Step 1 : Capture
ID station Camfi comes with a special camera controller called Camfi. It's a small device that you connect to you camera. This WiFi controller will transmit every picture you take directly to your ID station. The ID station will display them as previews on the touch screen display. We suggest to use a Canon EOS camera or similar.

Step 2 : Select
Select one of the previews by clicking on it. Now just sit back and watch the biometric engine do all the work. It will first process the image and turn it into a perfectly aligned and cropped passport photo. Then it will run a full ICAO compliance and quality check. The results are shown on screen in just a few seconds. You will know immediately when a photo is not suitable as official passport photo! This will improve your passport photo service a lot. No more rejections! No more disappointed customers!

Step 3 : Print
Just click on "Print" and in less than 12 seconds the passport photos are ready. Yes, it's that easy.
Digital ID photos
Printed passport photos are slowly but surely being replaced by digital ones. Customers need a JPEG file instead of paper. Every ID station includes a connection to IDstation.online. IDstation.online is a service for digital passport and ID photos.
Read more
Check out the videos!
Wireless
ID station is wireless! It comes with a very fast and relibale Camfi controller. Connect your camera to the WiFi controller and shoot. Every captured image is automatically sent to the ID station.
Very easy
ID station is designed for retail. Even without photographic skills staff can make ICAO compliant passport photos. The software contains all necessary data to process a captured image into a perfect passport or visa photo. For any country.
Minimize hassle and rejections
Biometric passports require passport photos to meet the strict ICAO specifications. ID station software features a compliance check. It will check every ID photo before it is printed. For any country. Minimize rejections with ID station.
Make more money
ID station will maximize your profits. The standard paper size is 4x6" (10x15cm) allowing 6 or even 8 passport photos to be printed on one sheet (depending on the size of each passport photo). It also lets you print portrait photos or combinations. Print the ICAO certification and add it to the passport photo sale. Save and email the ID photo for on-line applications such as VISA applications, renewal services and on-line subscription services.
Fast
The ID station is fast. Time to process and print a set of passport photos is approx. 13 seconds.
ICAO compliance check
ID station state of the art biometric engine automatically checks photos against ICAO, ISO and local regulation. It spots prohibited criteria such as shadows, hair over eyes, sunglasses, hotspots and many more. ID station prints an ICAO certificate showing all test results, a huge added value to your ID photo service.
Auto face alignment
ID station uses artificial intelligence to automatically process captured images into perfect ID photos. The benefit is fast, hassle-free processing. No need for manual adjustment, no need to carefully align the camera. Just point, shoot and let ID station do the rest.
Wireless camera
No wires! ID station features a WiFi controller. Just connect your camera to the controller and every picture you take will be transferred wireleslly to the ID station. The traditional ways of working are supported too. You may connect a camera using a USB cable or take out the memory card from the camera and insert it into the ID station's card reader.
Many countries
ID station features templates for Passport and Visa photos for many countries. The auto face alignment and compliance check use these templates too. ID station automatically processes a captured image into a perfect ID photo and will check its compliance.....for any country!
Designed for retail
Even without photographic skills, retail staff can make ICAO compliant ID photos.
Maximize your profits
Maximize your profits and enhance your ID photo service. ID station offers lots of up-sale potential: printed ICAO certificates, portrait photos, corporate ID cards, saving or emailing ID photos at the customer's request.
Background check and correction
Background color and brightness of passport photos is important and varies between countries. ID station features a background tool that will verify the picture's background and that can automatically or manually improve and change the background color.
Ready for the Future
ID station is ready for the future. More and more applications evolve into an on-line service asking users to upload an ID photo (JPEG) while maintaining the strict ICAO requirements. With ID station and IDstation.online you run a professional DIGITAL passport photo service. In such an easy way that everyone can do it, even unexperienced staff. The Photomatic software gas a template for all relevant online applications, such as online applications and renewals of passports, ID cards, dirving licenses, VISA, greencards and so on. IDstation.online offers a secure and professional service, not using email (emails with photo attachements are often blocked) but using a secure cloud storage system. Go to the IDstation.online page for more information.
Printer Specifications
The ID station OEM printer!
Type : Dye-sub roll printer
Capacity : 300 sheets OEM coded
Speed : approx 10 sec. per print
Resolution : 300 dpi
Dimension 10.7" (w) x 6.6" (h) x 13.8" (d) -272 (w) x 168 (h) x 351(d) mm
Weight : less than 10 kg / 4.85 lbs
Power : 110-240V AC power adapter
Warranty : 2 years carry-in
Tablet Specifications
The new ID station tablet has a new frame that is fixed onto the printer. The card reader and USB hub are mounted onto the frame. Cables are properly fixed onto the frame. The viewing angle can be adjusted!
Type : 11.6" Windows 10 tablet
Touch : 10-point multi-touch touch screen
Keyboard : detachable keyboard (magnetic)
Processor : Intel QuadCore processor
Memory : 6GB RAM, 128Gb flash drive
USB : USB-c port and USB 2 port
Card reader
USB-c hub with extra USB2.0 ports and UTO for wired internet
Weight : approx. 1,1 kg
Power : 110-240V AC power adapter
Warranty : 1 year carry-in

WiFi controller
Controller: Camfi WiFi controller. Plug & play! Compatible with all Nikon and Canon DSLR cameras.
App : Camfi Transmitter software modified for ID station

Software Specifications
App : Photomatic 8 biometric software
Support : TeamViewer client software
OS : Microsoft Windows 10

Camfi controller
Camfi controller for DSLR cameras such as the Canon EOS series. The Camfi controller comes with a USB charging cable, USB camera cable and a bracket to mount the controller to any camera.

Article number: 7.310.126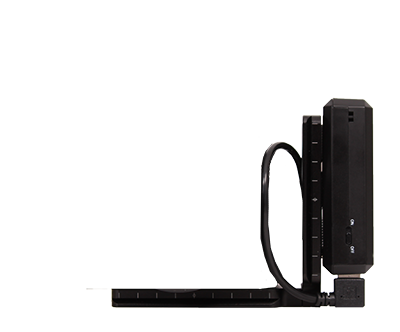 Magnetic USB cable for charging Camfi
Special cable with a magnetic connector that will make charging the Camfi controller easy and painless. It will prevent customers from plugging in the cable upside down (destroying the connector inside the controller).

Article number: 12.500.259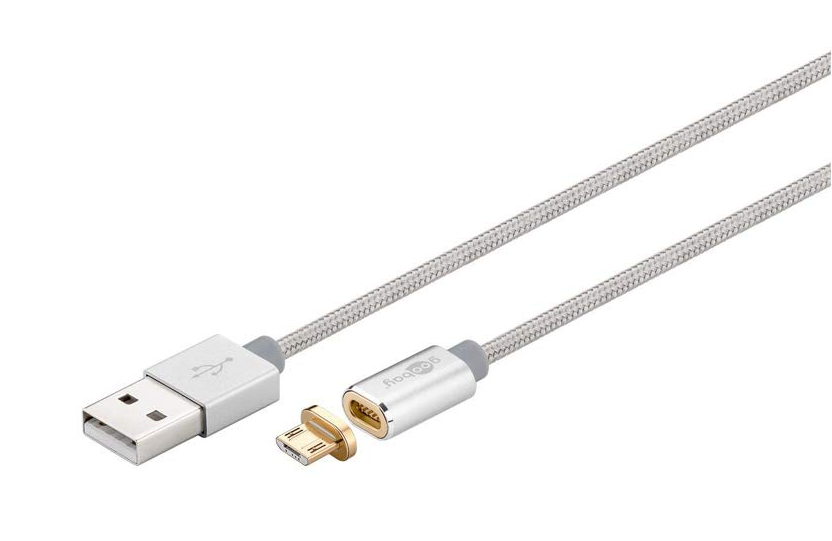 USB 2 hub with UTP port
This USB hub has an UTP connector. It extends an ID station with extra USB ports and a UTP port. For wired internet using a UTP cable. Requires a free USB 2.0 port.

Article number: 3.310.009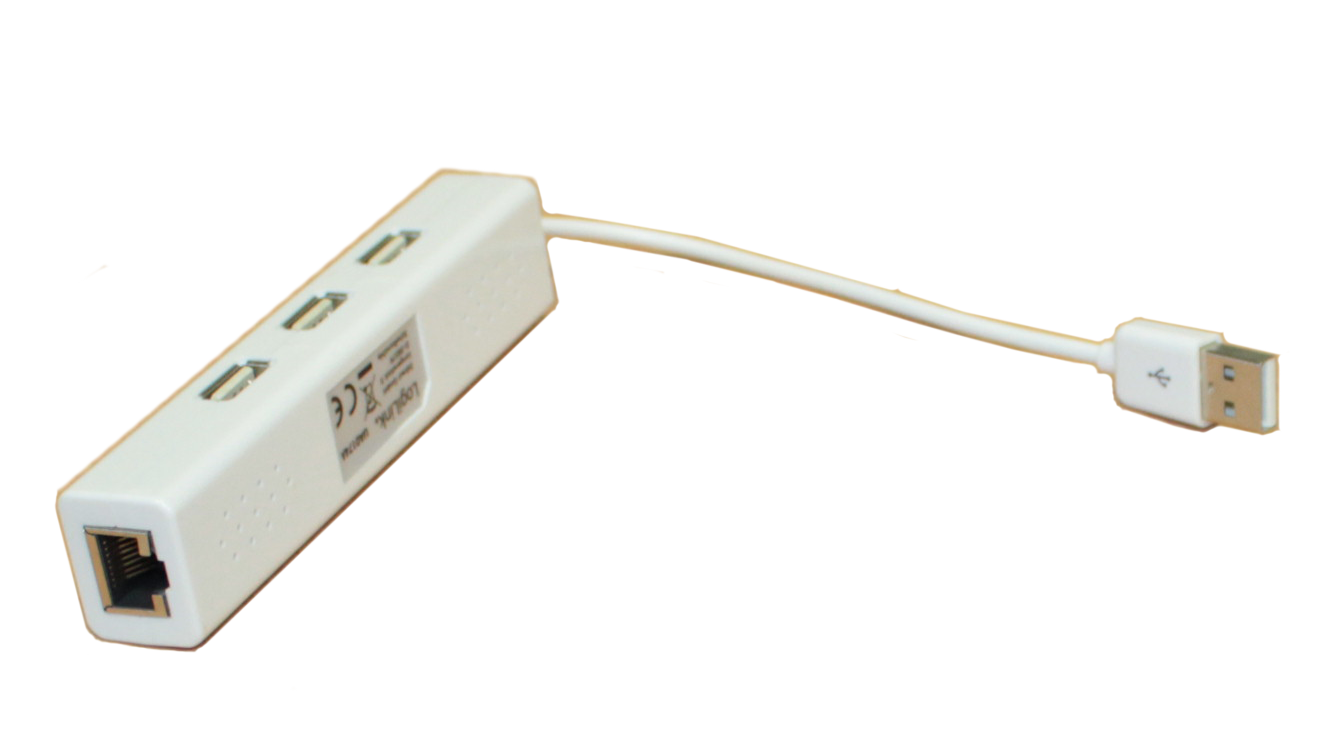 USB C hub with UTP port
This USB hub has an UTP connector. It extends an ID station with extra USB ports and a UTP port. For wired internet using a UTP cable. Requires a free USB C port.

Article number: 3.310.014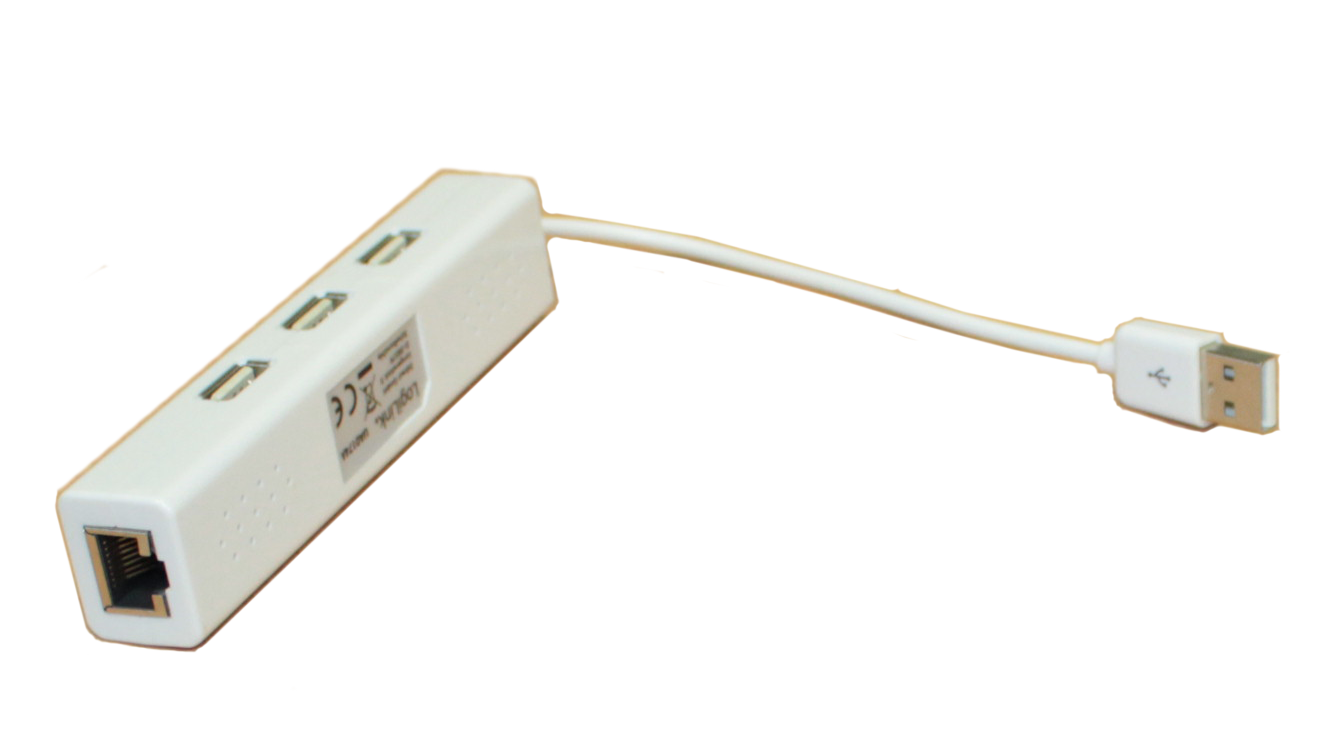 Anti-Theft frame for tablet
Anti-Theft frame will mount the tablet onto the printer. It will make sure the tablet cannot be removed (anti-theft) and it will make sure the cables and connectors are firm and fixed (preventing cables and connectors beging destroyed or damaged). This frame is only for the tablet that comes with an IDstation or fastID.

Article number: 12.500.135